Age Intervention Regeneration Mask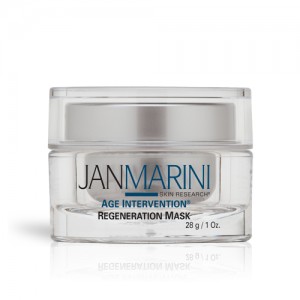 Age Intervention Regeneration Mask is a remarkable concept in anti-aging and skin regeneration that benefits any skin type. The mask incorporates glycolic acid for resurfacing with a host of powerful anti-aging technologies including resveratrol, other antioxidants and powerful anti-aging peptides.
By using a unique dual-action delivery system, we can saturate the skin with a high concentration of topicals and provide a more luminous skin texture. This intense and immediate targeted penetration enables the skin to absorb and retain far higher levels of skin regenerating technologies at the same time that resurfacing is taking place, providing an immediate improvement in skin texture and appearance.